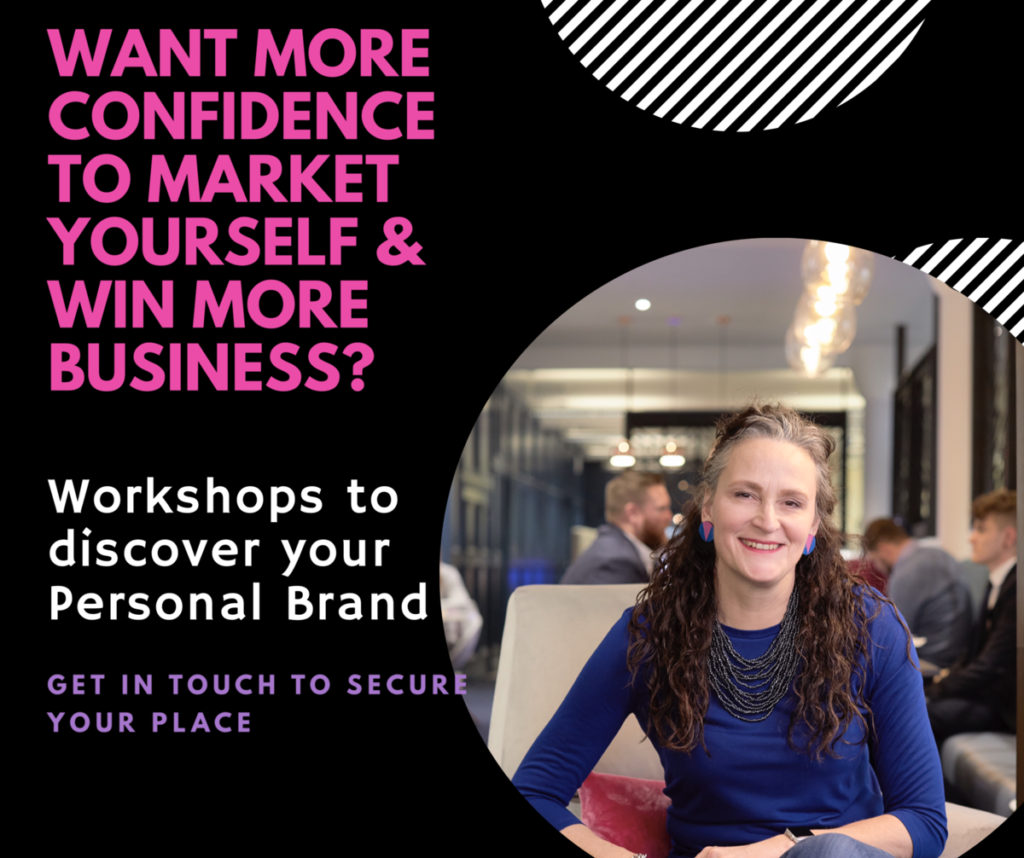 the ultimate deep dive into your brand
Most entrepreneurs love what they do, their clients and the problems they solve for them. But they don't know how to market themselves and grow their following or Personal Brand.
I wanted to support people, so I've created photography packages that start with the discovery of your personal brand where I educate people about what Personal Branding is and how it can help them gain more clients. I guide them to discover their unique personal brand. This is done through a Zoom group or 1-2-1 calls with me in person.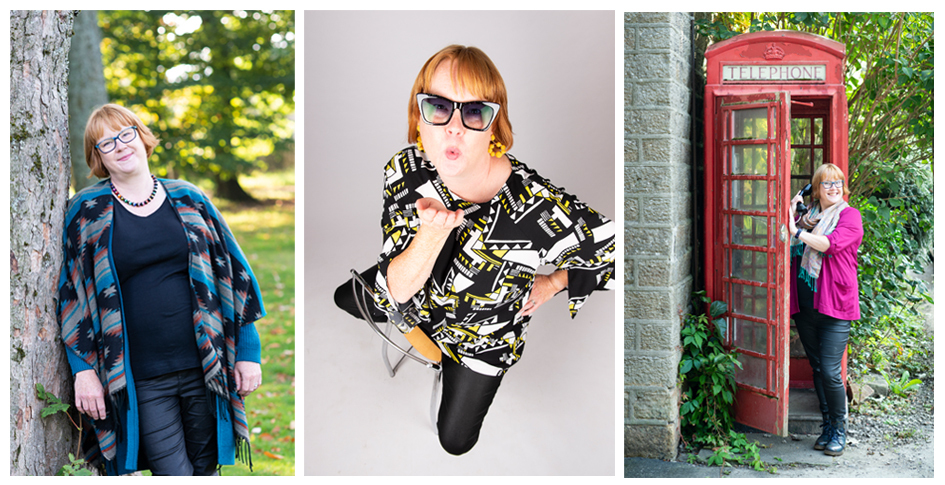 Do you want to grow your business and gain more clients?
Do you feel self-conscious but want to confidently "walk your brand" to market yourself?
Would you love a collection of images you're proud of?
"There has never ever been anyone like you before on the planet, and there never will again – you are unique and have a set of unique gifts that the world needs!"
All of my packages support female entrepreneurs to celebrate their uniqueness.
If you can grow your business you can build the life of your dreams.
A little about the workshops
1 — SEASONAL PERSONAL BRAND PROGRAMME
You and your business are constantly EVOLVING. This programme supports you to be RESPONSIVE, and ADAPT your brand imagery to reflect you.
Build your CONFIDENCE to inhabit and "walk your brand."
Continue CREATING and BUILDING your collection of images.
Have a steady stream of images throughout the year.
2 — ONE-OFF PERSONAL BRAND SHOOT
Explore deeply who you are as a female entrepreneur.
Create a diverse set of images you will love.
Learn to build your CONFIDENCE to inhabit and "walk your brand".
Do you want an affordable way to get a small collection of images, to start "walking your brand?"
Would you like to "Be who you are ~ without apology?!"
Would you like to explore within a very private space what it's like to feel comfortable being photographed possibly for the first time?
4 — DEEP DIVE PERSONAL BRAND WORKSHOP
Discover how Personal Branding can help you gain more clients and build a following.
Learn how to market yourself through your Personal Brand.

This is an affordable way to learn about Personal Branding and how it can give you confidence to build a powerful online presence.