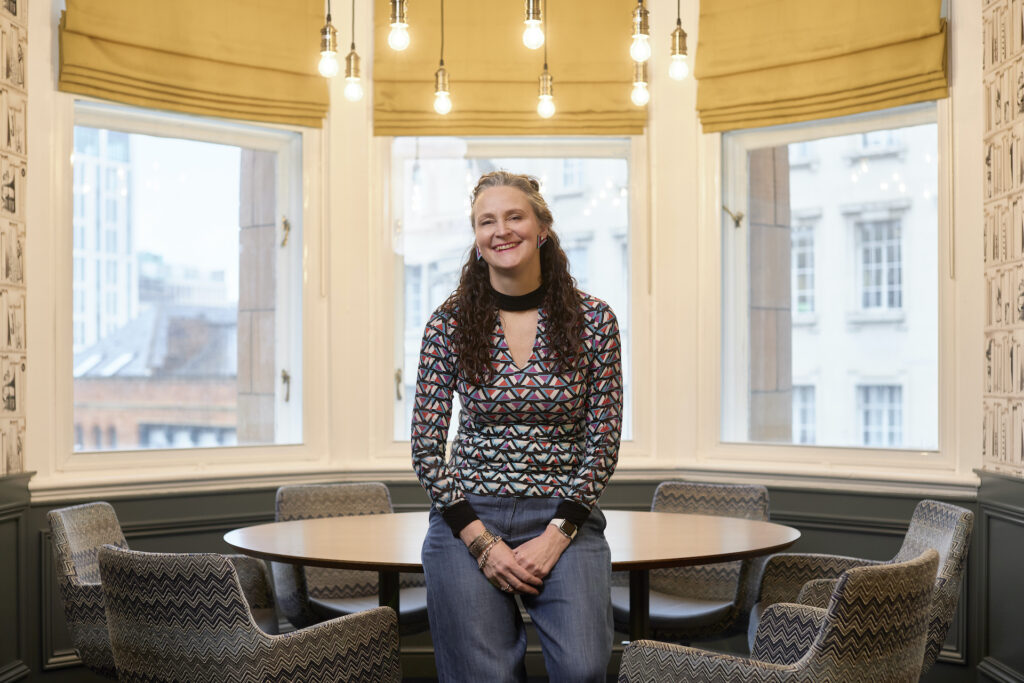 My mission is to support and empower female entrepreneurs to confidently market themselves using imagery, so that they build successful businesses which enables them to live the life of their dreams.
I love photography, but of course, it's far easier to put yourself behind the camera than in front of it.
Making a difference in the lives of others takes bravery, and that's exactly the passion I have to help others discover their better future, by instilling the confidence to be their true and natural selves.
I absolutely LOVE what I do, and that's all because my clients feed my passion every day.
— I TOO HAVE BEEN IN YOUR SHOES
I'd like to share with you a defining moment that brought me to where I am today.
That defining moment in my life happened two years ago. I had already been a photographer for eighteen years. I'd photographed everything from the Queen to drainpipes! I couldn't work out why by then I wasn't the raging success I wanted to be. "What was I doing wrong?"
I lay awake at night frustrated that I still didn't have enough clients or money to pay all my outgoings.
I decided that I needed to get help and find out how I could change things, so I went on a mission to change my mindset and learn everything I could about how to do business differently.
— BECOMING A PERSONAL BRAND PHOTOGRAPHER
I reached out and started working with a business coach, I joined a networking and business development programme as well as working with a very successful photographer who mentored me for four months.
Last year I niched into being a Personal Brand photographer. I spent four months discovering my personal brand. I looked back over my life and career and dived deeply into who I most wanted to serve and what impact I wanted to make.
I had an epiphany! I realised I loved people more than I loved photography. What I enjoyed MOST was supporting women to feel comfortable in front of the camera.
Lo and behold, last year I had my most successful year financially and I was just photographing female entrepreneurs.
Over the past year, I have built up my Personal Brand so I now have a strong following and I get direct contact from women who all want to work with me.
I have since made a commitment to dedicate the rest of my professional life to supporting and empowering passionate entrepreneurs to create thriving businesses using their Personal Brand at the core of their marketing. Empowerment Passion Caring Honesty Fun Transparency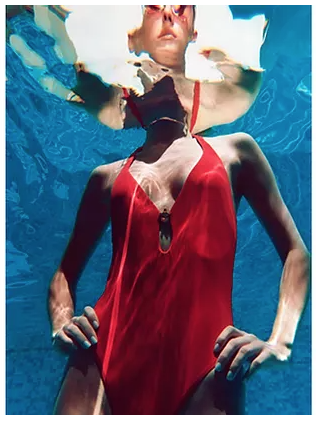 ◼︎ I embarked upon my first job after art college, assisting Candice Farmer an underwater fashion photographer in London.

◼︎ Over the next few years I worked for London Fire Brigade as a photographic technician.

◼︎ Photographed Princess Anne.

◼︎ Shot my first London wedding using film.

◼︎ Later I took The More To Life weekend, which began the onset of my mindset work!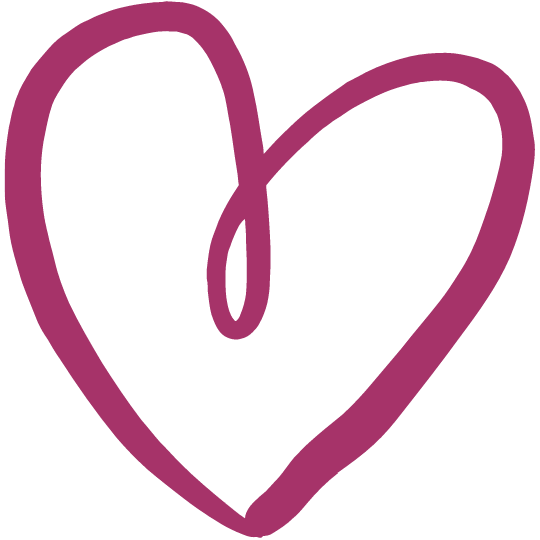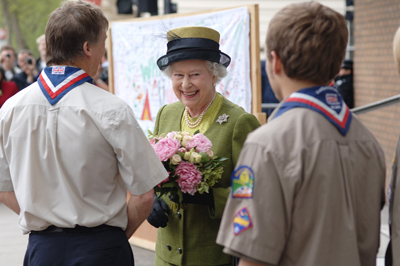 ◼︎ Became freelance photographer ~ one of my 1st jobs ~ THE QUEEN!

◼︎ Photographed Prime Minister & many other VIPs.

◼︎ Photographed 100th Anniversary of The Scouts at Brownsea Island with Scouts from all around the globe.

◼︎ Travelled to the US to do a residential More To Life course called Way of a Warrior.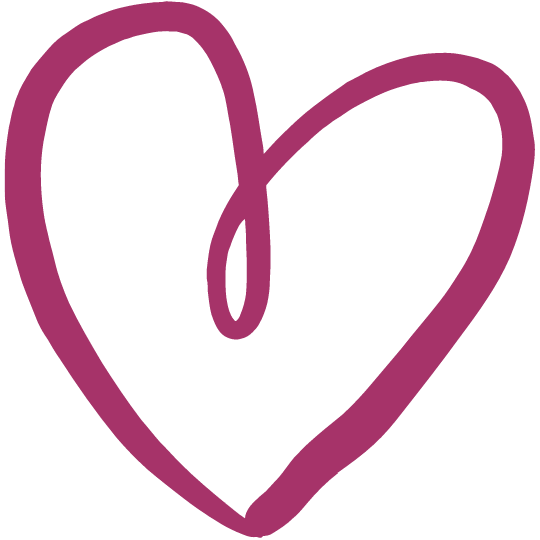 time to almost get married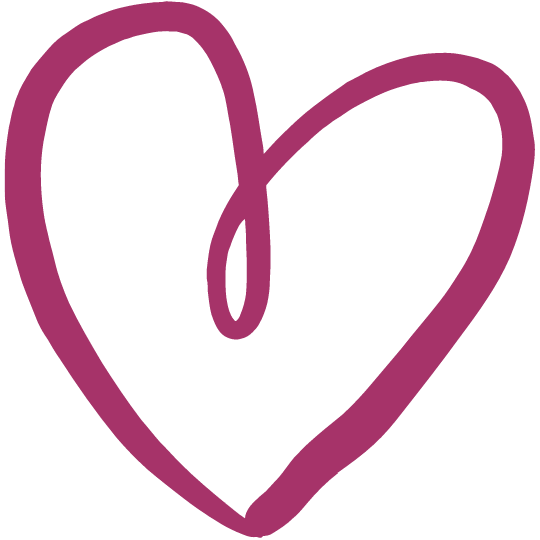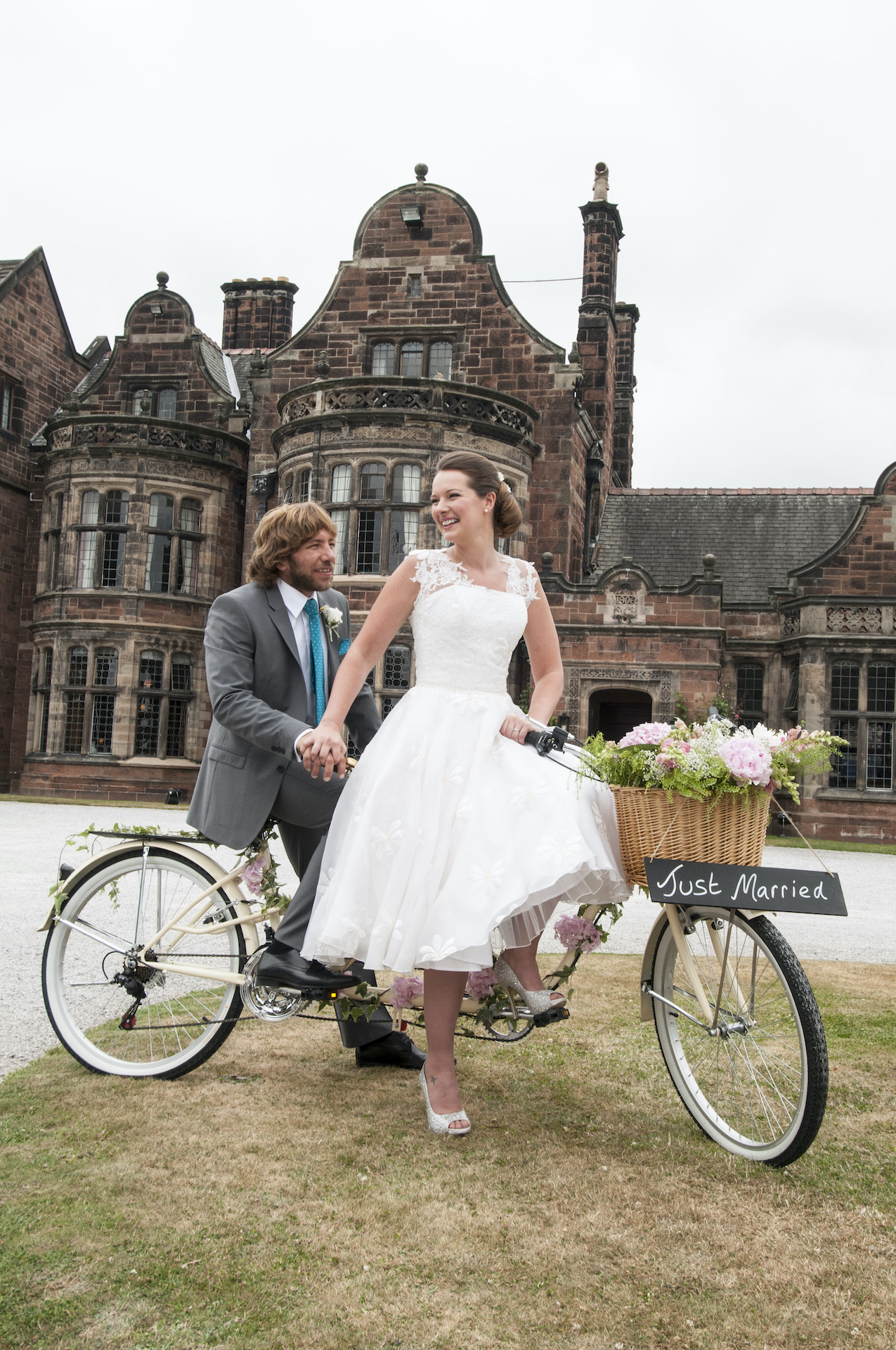 ◼︎ Almost got married!

◼︎ Started shooting weddings 'up-north.'

◼︎ Photographed at a makeover studio and learnt how to photograph women.

◼︎ At this point I was shooting up to 25 weddings a year.

◼︎ Shot the first ever magazine front cover for County Brides magazine

◼︎ Joined 4Networking, a UK networking group.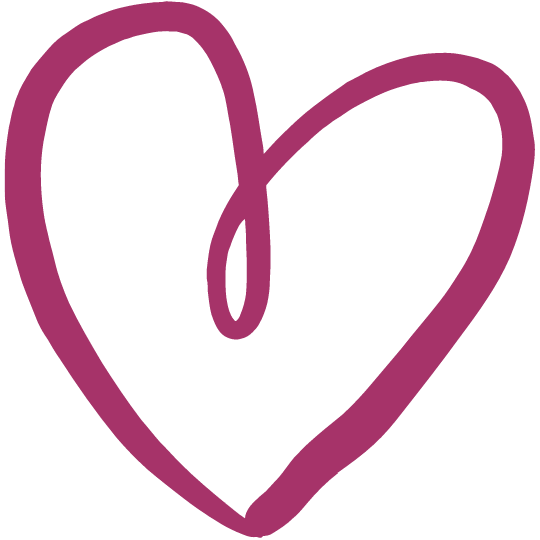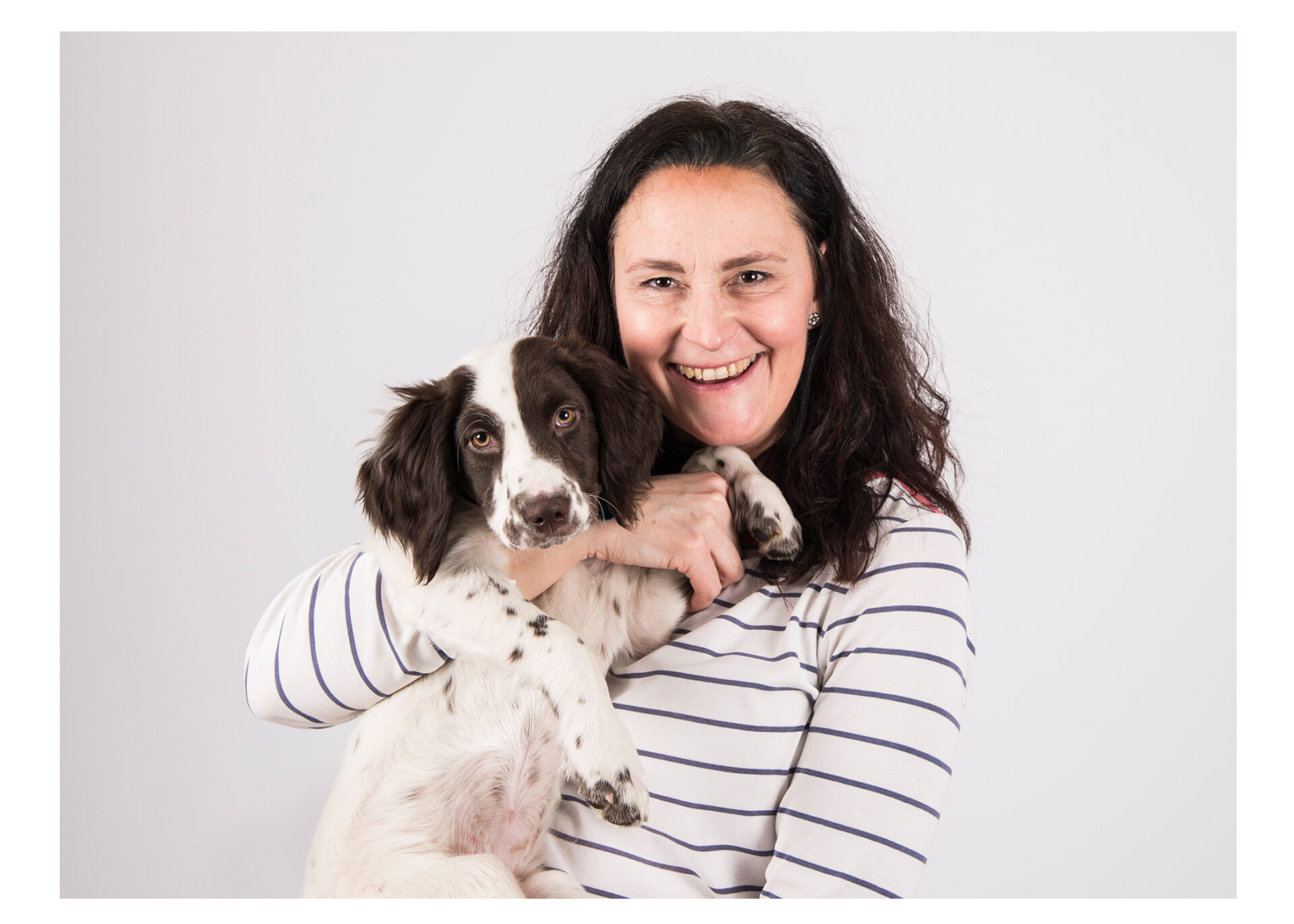 ◼︎ Became finalist in Best Wedding Photographer of the Year.

◼︎ Joined Business Network International (BNI) a global networking group.

◼︎ Got Coco at eight weeks old.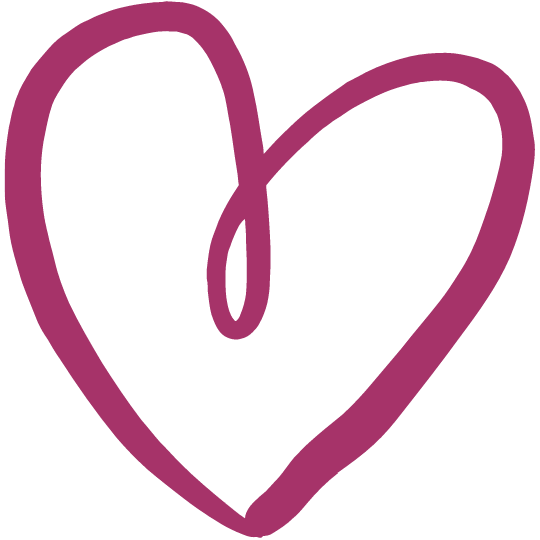 getting my own personal brand together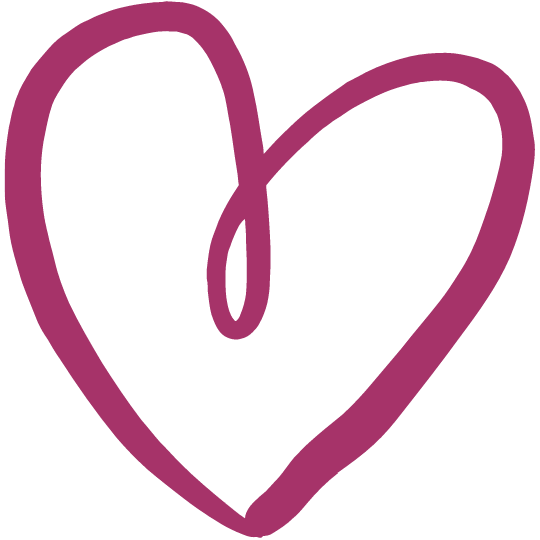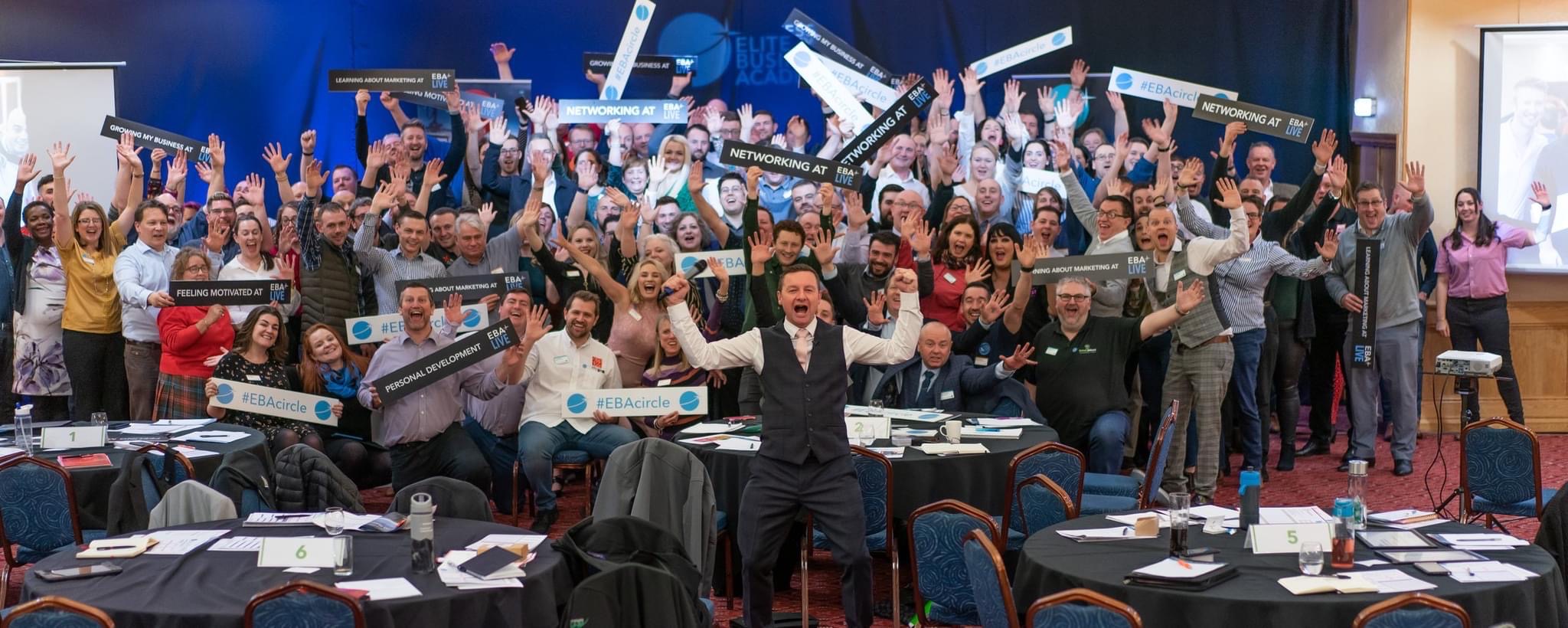 ◼︎ I became a teacher of Power of Purpose, a More To Life course.

◼︎ Started working with my first business coach, Louise Mosley.

◼︎ I joined The Elite Business Academy a networking Group in Sheffield (EBA), here we all are in this photo.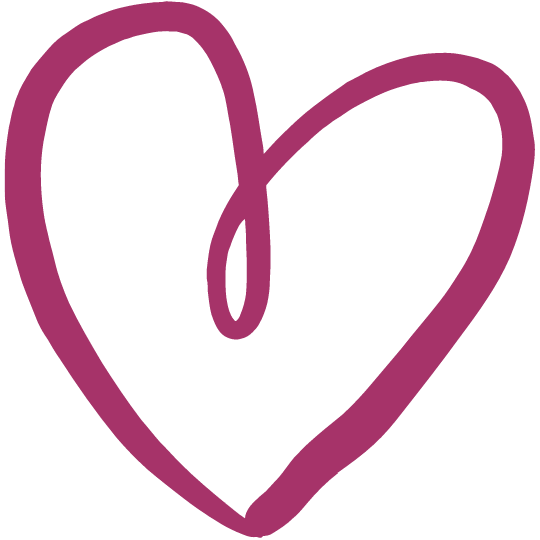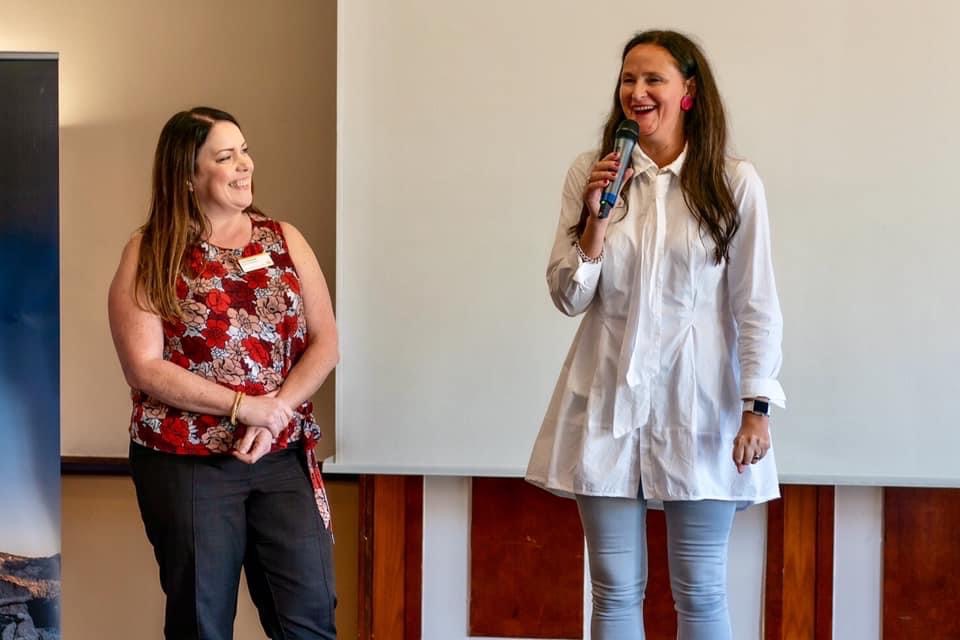 ◼︎ I went through The Photographers Business Academy mentoring program.

◼︎ I niched into being a Personal Branding Photographer and just marketing one thing!

◼︎ Come 2020 I had my best year to date in sales.

◼︎ I started public speaking and leading workshops at various public events.

◼︎I launched my Personal Brand workshops face-to-face, before taking them online during lockdown.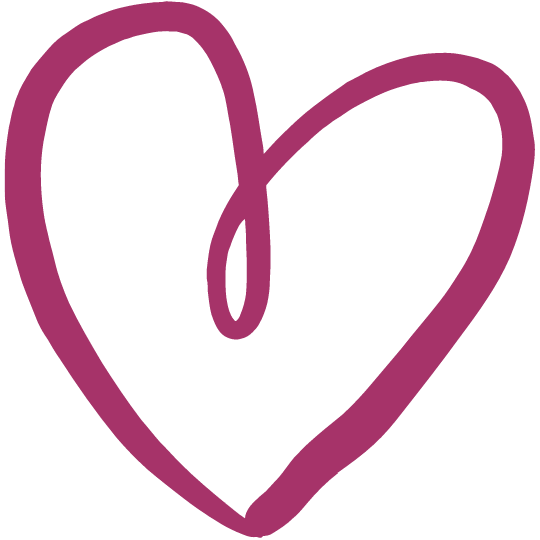 01 -
CHECK OUT MY RESOURCES
02

- Get to know you over a zoom call