Discover your Personal Brand!
Through my Deep Dive workshops I support women to learn and discover the impact of inhabiting and owning their uniqueness, which is their Personal Brand.
Personal Brand is about supporting women to inhabit and celebrate what is unique about them
Personal Branding is not about looking like everyone else or trying to be like anyone else ~ but about being truly you!
Places cost £97… secure yours now!
New dates to be confirmed
There has never been anyone like you before and there will never be again!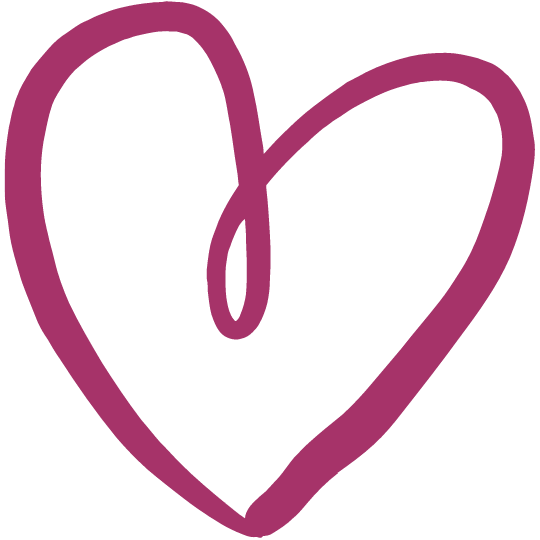 Get in touch with the PASSION you have for your clients and the difference you make in their lives.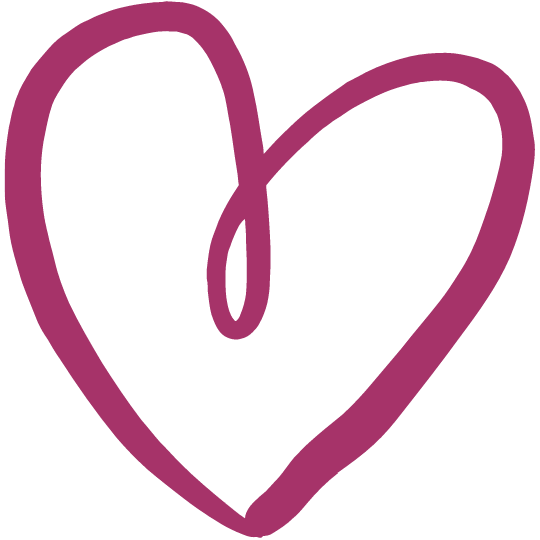 Learn your VALUES, MISSION and VISION for your life and business.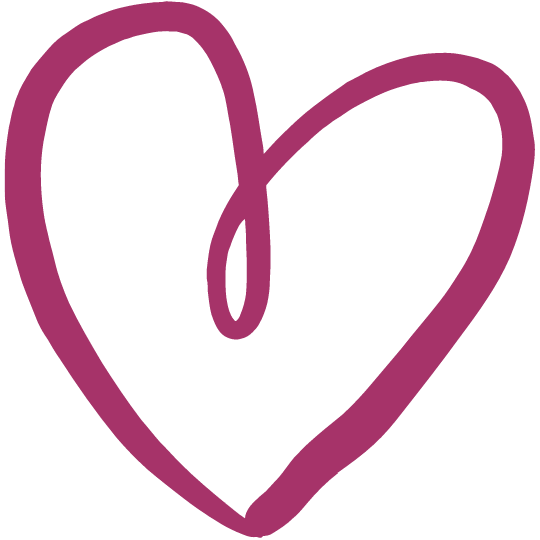 Learn how to build a powerful online presence by inhabiting your Personal Brand.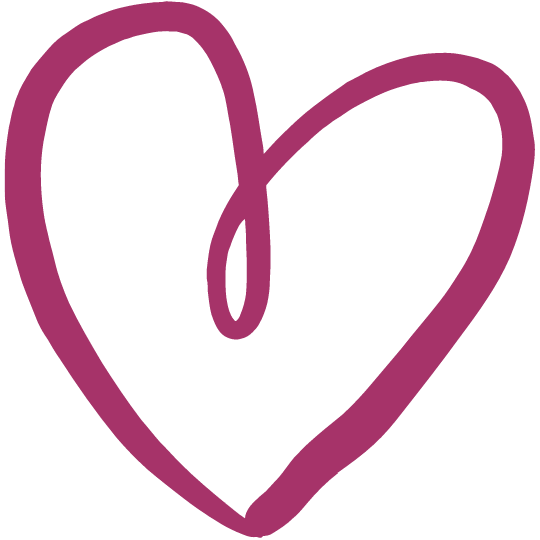 Feel confident to market yourself and become more visible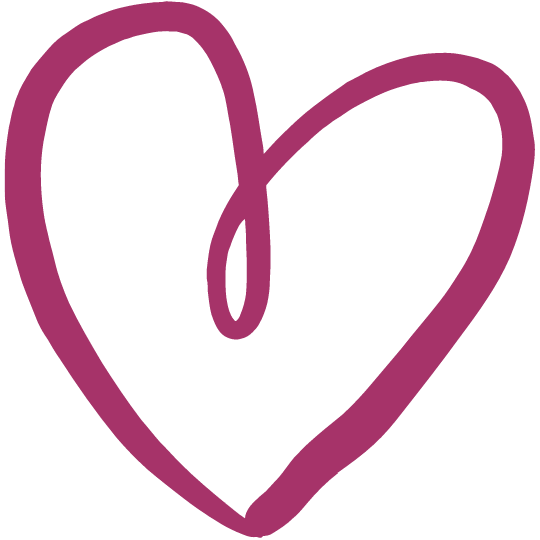 Feel confident sharing your images and being visible to your ideal clients.
Workshops run 9.30am-11.30am