— Here are some topics which can be covered within this session

Getting in touch with your skills, talents and passion to promote your confidence.

If you are wanting to DIY your photography, together we create a list of the images you need to support your Personal Brand and business.

Teaching you to use your camera to create your collection of images to promote your business.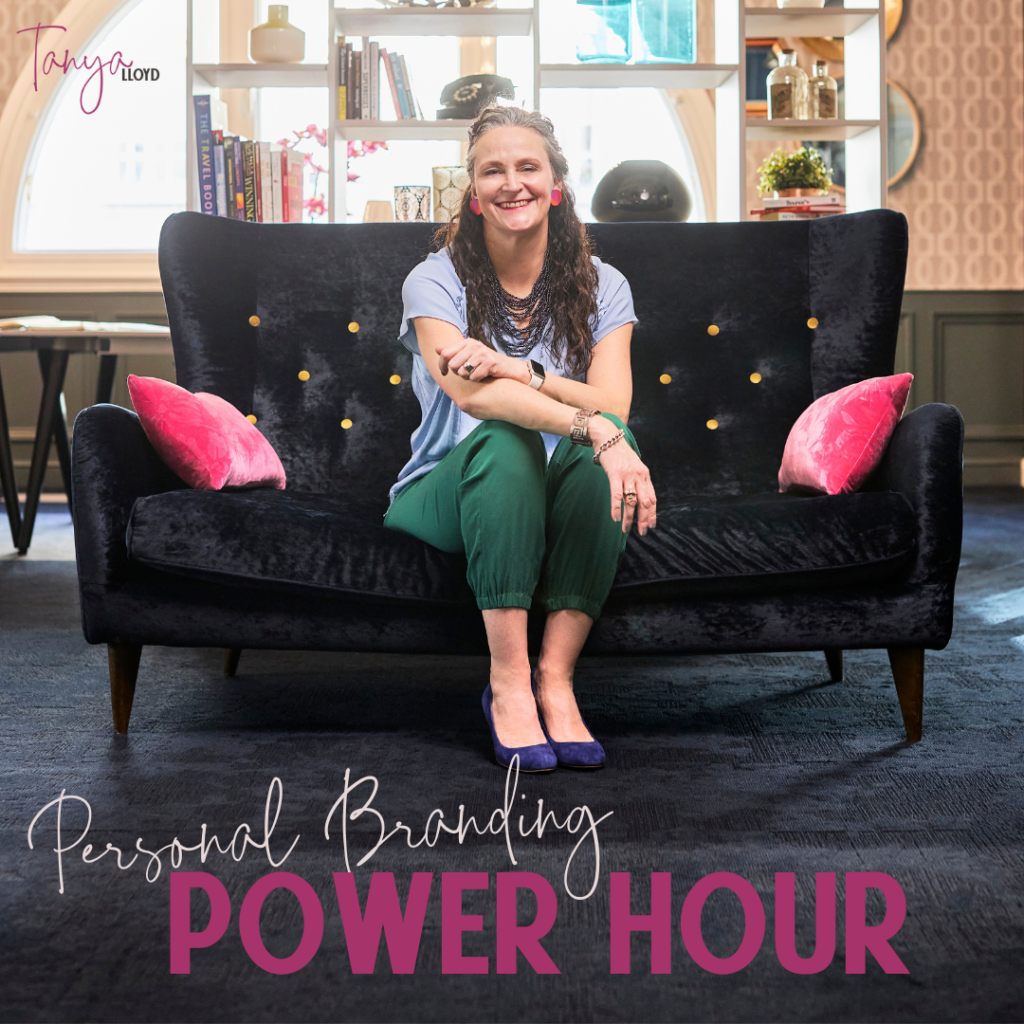 Once you secure your time slot you will receive an invitation to our power hour ~ I'm looking forward to helping you walk your brand!